wow worldwide rental cars

WoW Car Hire are a new rapidly expanding franchise rental car company. You will see our partners desks and offices conveniently located at airports, train-stations and downtown locations world-wide.

To search for a great rental car deal, type in the name of your desired location in our search engine on the right hand side.

SUPPORT
We provide one of the most important aspects that an online rental car broker can, free multi-lingual 24/7 support, simply click on the CHAT bubble if you have any questions.

This can be particularly useful before, during and after your rental.


Recent Rental Rates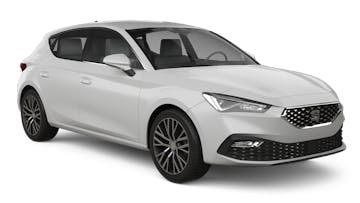 ✔
Air conditioning
✔
Manual Transmission
5 days in May,
ALICANTE Europcar Alicante Railway Station, Spain
Fiat 500 or similar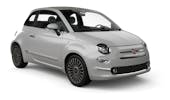 ✔
Air conditioning
✔
Manual Transmission
6 days in July,
London - Airport - Heathrow - Terminal 5, United Kingdom
Peugeot 2008 or similar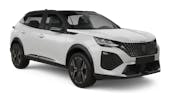 ✔
Air conditioning
✔
Manual Transmission
15 days in June,
Bristol - Airport, United Kingdom
Registered Office: Suite 52, 3467 Route d'Arlon, Strassen, Luxembourg
Copyright 2022 carhire.lu. All rights reserved